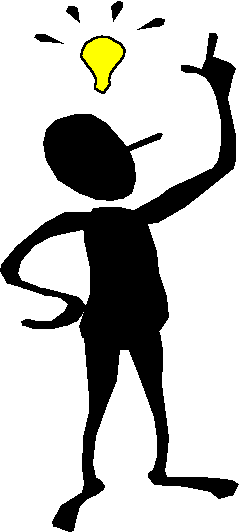 1. New entrepreneurship promotion program launched and sustained at the level of the whole consortium
- international curriculum embracing sustainability entrepreneurship, integrated management systems, sustainable product development, creativity management, innovation management, and other challenging issues. These courses can be provided through the EU academic network (Consortium members), thus multiplying the FoSentHE impact. More than 160 students from EU and partner countries will be involved.
2. Internationalization of curricula by launching new online courses on entrepreneurship in Croatian and English - the process of designing detailed content and structure of the study programme, the compilation of core stakeholder groups and networks representing and linking the key entrepreneurship promotion actors of Croatian and Israeli economy.
3. External and internal quality control mechanisms established - quality assurance and standardization of education through publishing of three books, organisation of ten workshops and three seminars and site visits; moreover, external and internal quality control mechanisms have to be established.
4. Operative Universities' Centers of Entrepreneurship in Zagreb / Split, Croatia – market analysis, workshops, securing technical, administrative and teaching resources for the two Centers.
5. Dissemination and sustainability of the results of the project - through website, newsletters, leaflets, journals